Free Me From Sugar
6-Week Sugar Detox



We are excited to offer this 6-week program with all the benefits
for the low  price of

$159

Don't Miss Out on Our New Year's Resolution BOGO Offers!!

Get yours now, offer ends Jan 11.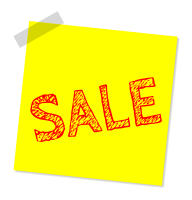 We know how hard it can be to break the sugar habit! We also know having a partner to help you stay accountable can significantly improve your results.  Take advantage of our New Year's Resolution BOGO offers. 

BOGO 1 - Bring 1 friend and get half off the 2nd detox.
BOGO 2 - Bring 2 friends and get 1 detox free.
​


If you are unable to click the PayPal link or need assistance, please email us.
Note: For best results, please use Google Chrome for the PayPal transaction.